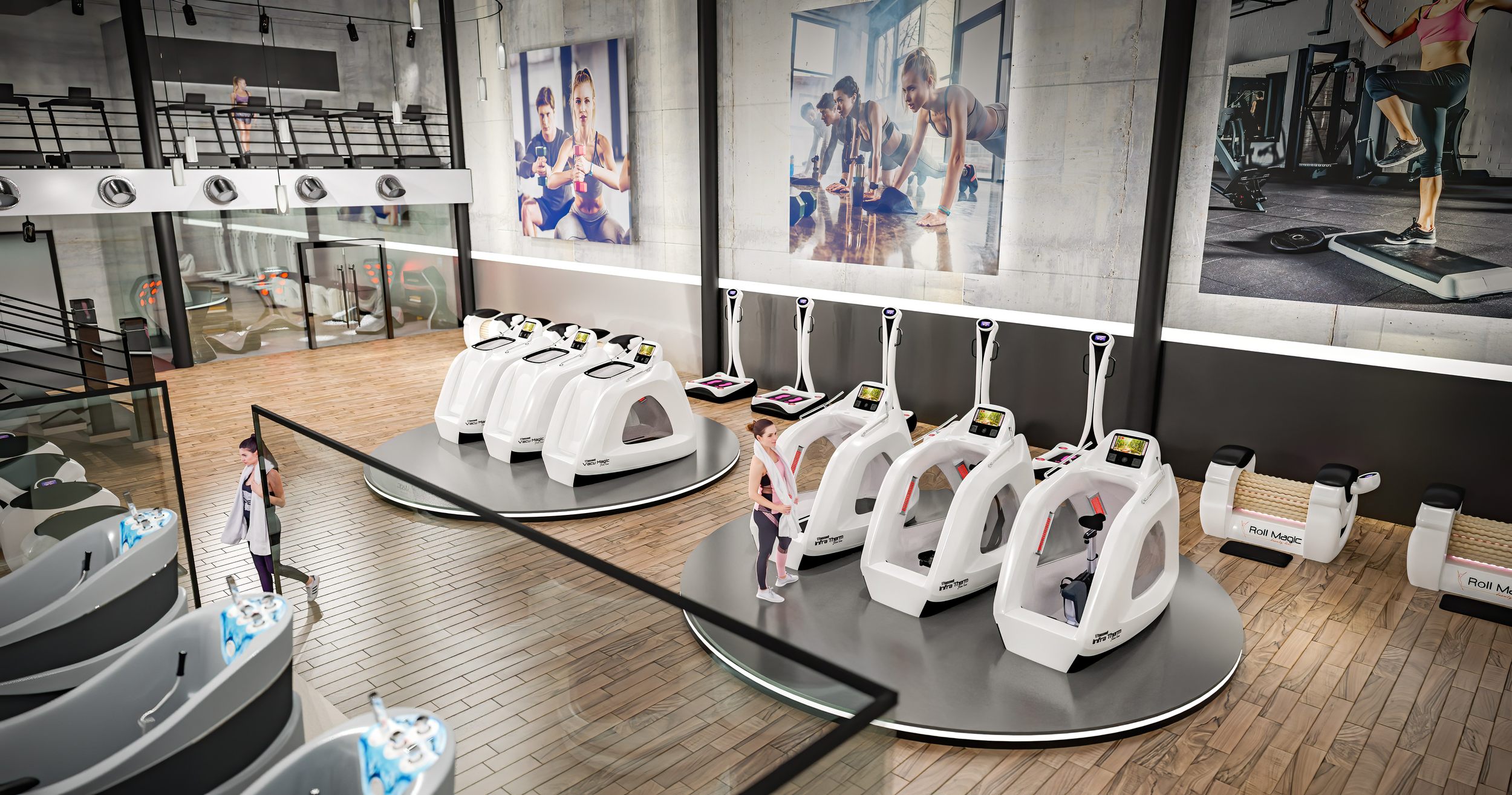 Create your studio
with us!
See our slimming devices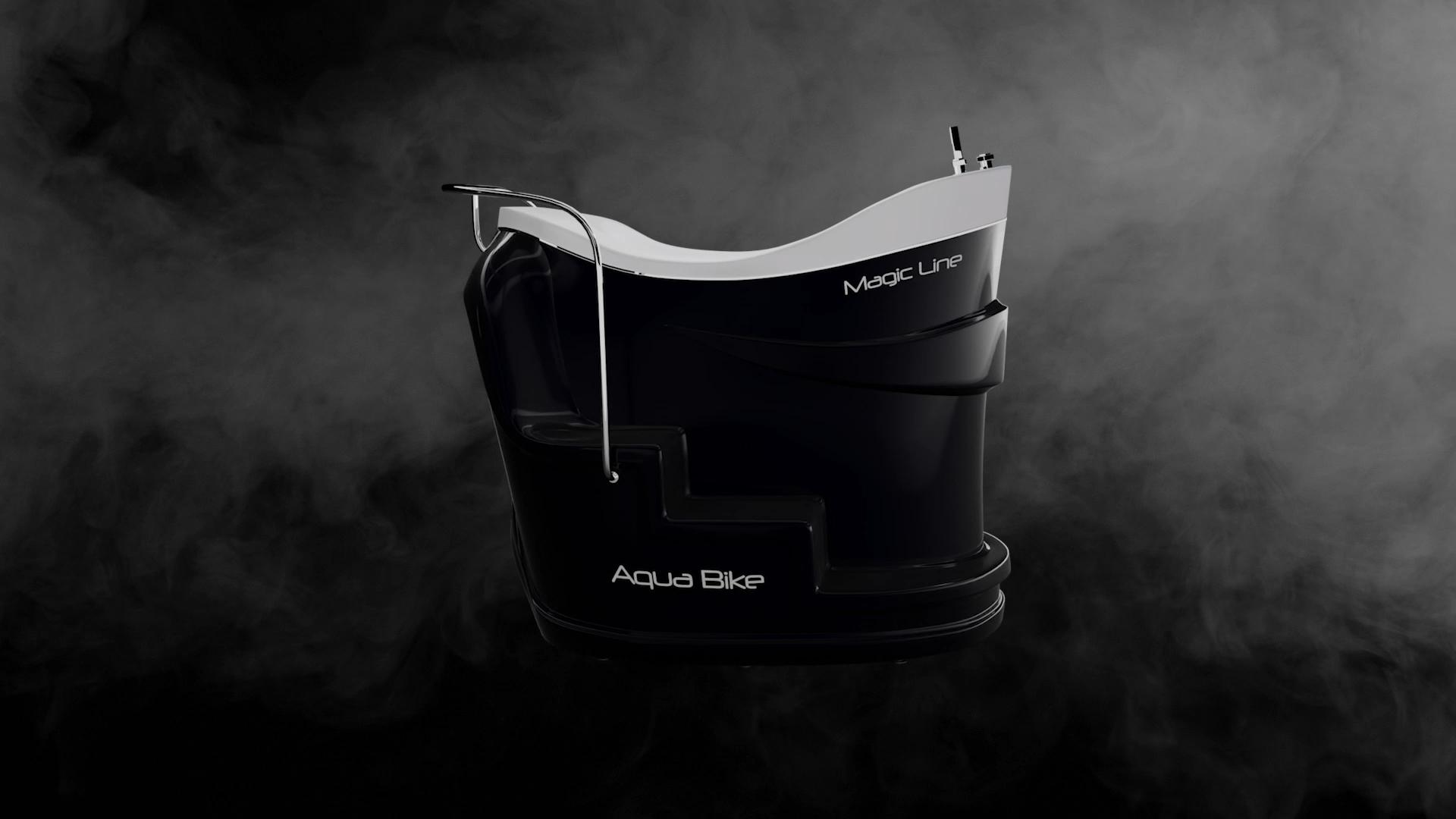 Hydromassage
+ Aquacycling
See Aquabike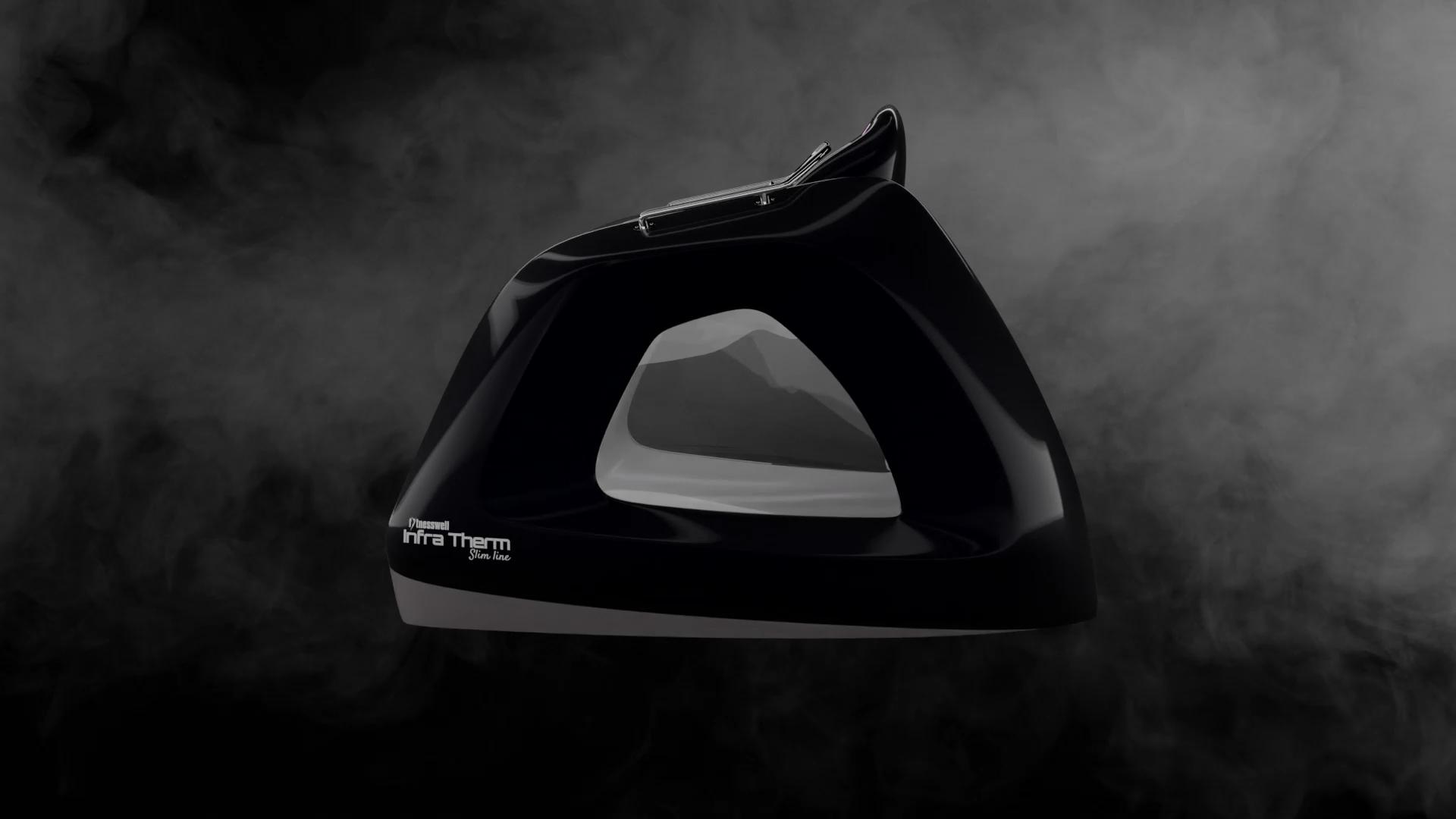 Power of infrared
in an open capsule
See Infra Therm
Efficiency, versatility of our equipment and pleasure of their use quickly translate into an increased number of appointed sessions.
We provide full service as a manufacturer. Devices are designed for long-term, fully loaded work. Choosing Fitnesswell you are sure that the equipment will serve you well and long.
Devices meet all the requirements for environmental protection and energy saving.